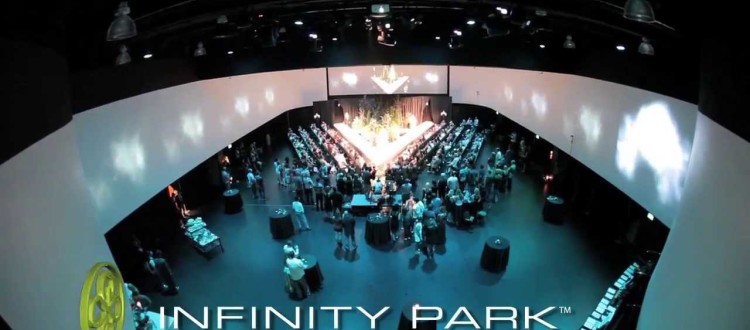 Save the Date: Friday, October 16, 2015
The 2015 Colorado Christian Business Conference date has been confirmed! Join us on Friday, October 16, 2015 at Infinity Park in Glendale for our 2015 Conference, Call to Business.
We'll be meeting in the ballroom, a large venue that features an innovative 360-degree screen for videos, slides, and opportunities to learn about other like-minded ministries and businesses right here in Colorado, working alongside you to build Christ's Kingdom!
We'd also like to announce two new sponsors for this year's conference:
Joyco Multimedia, LLC was a late entry as a Strategic Sponsor last year and didn't get included at the event. We thank Bob Coffin and his staff for the great job they did recording the conference. Because of JoyCo, you can watch our 2014 keynote messages on our YouTube channel!
HEART Transformation for Kingdom Living. We also want to welcome this outstanding marketplace discipleship training organization as a new Marketplace Ministry Sponsor for 2015. "Making disciples that thrive and reproduce," developed by Keith and Karen Peterson, is an outstanding resource to train you, a management team, a Bible study or your family on how to be a disciple and how to make disciples (Matthew 28:19).