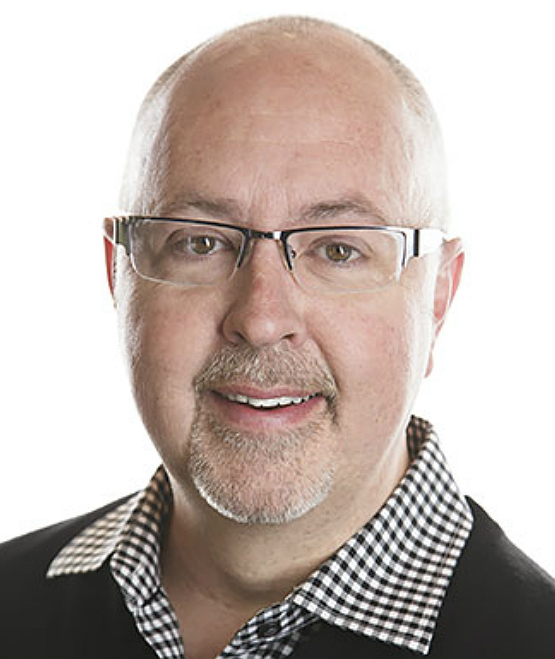 Rick Betenbough
Bentenbough Homes Founder and past President, Betenbough Capital, Inc., Chairman
Biography
From an early age Rick knew he would follow in his father's entrepreneurial footsteps. After personally buying a new brick home very inexpensively in 1987, Rick became fascinated with the prospect of building truly affordable quality homes on a large scale. Rick's vision was to use fanatical cost control and "out-of-the-box" organizational systems to become the price leader for new brick homes in Lubbock. In 1992, Ron, his father, joined him in his vision to bring this idea to the mainstream market. Rick began to develop systems designed to build a high volume of homes at the lowest possible price. He has matured a management and production system that combines quality and cost control through disciplined planning, negotiating and supervising.
Rick never dreamed that God had such big plans for the business. Today, Betenbough Homes serves as a fruitful example of the integrated life, demonstrating God's desire to tear down the wall between "sacred" and "secular." Rick also has a passion to mentor other kingdom-minded leaders and entrepreneurs in their pursuit to start and develop God-centered companies. For 24 years, Rick served as President of Betenbough Homes and shared his passion, love and knowledge with all those he came in contact with. In early 2016, he felt led to step aside and allow new leadership to continue to grow and lead Betenbough Homes and its employees. He leaves the company having built nearly 7,000 homes for West Texas families and countless relationships with his employees, home buyers, community members, and organizations.
Having transitioned to Betenbough Capital, his advancement of marketplace ministry will continue as he honors his calling and purpose to seek other business opportunities as a platform to glorify God and serve His people.
Rick walks his daily journey beside his loving wife, and childhood sweetheart, Holly. Together they have raised two children – James and Shannon
All sessions by Rick Betenbough