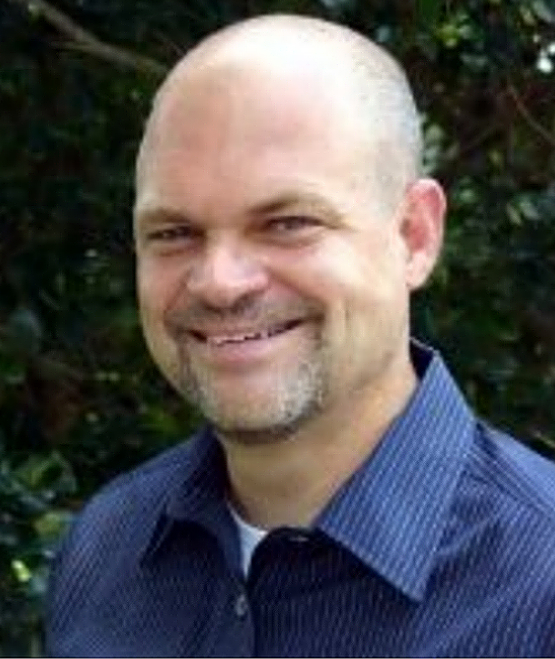 Kris DenBesten
President & CEO of Vermeer Southeast
Biography
Kris DenBesten is the President and CEO of Vermeer Southeast, an international construction equipment business headquartered in Orlando, Florida
Kris is author of The Shine Factor: Finding Significance in Life and Work, and three other books on life, leadership, and faith. DenBesten blends his successful business career with his strong Christian faith through SHINE, a proven corporate culture model he designed and implemented.
Kris shares how his business was radically salvaged by SHINE principles that developed people's talents, increased productivity, and quantified the core values of integrity and honesty. Whether you are a CEO, middle manager, or an entry-level employee, SHINE principles will change the way you think about yourself, your career, and the light in your life.
His passion is to see marketplace leaders empowered by Biblical principles that generate not only bottom-line profit, but also a profitable life. Kris is a frequent speaker and servant leader in the marketplace ministry movement. Kris and his wife Robin reside in Central Florida with their three children, Cole, Gracyn, and Brooks.
What Business & Ministry Leaders Are Saying
"The Shine Factor cracks open the code on how to serve God and still thrive at work." 
// Jerry White, Ph.D., President Emeritus, The Navigators
"It's all too easy to get caught up in the day-to-day routine and forget that our job is a vitally important venue for ministry, no matter what our vocation. Kris DenBesten has provided a uniquely creative discussion about putting first things first and focusing on what matters from an eternal perspective."
// Jim Daly, President, Focus On The Family
"[The Shine Factor] is the most important book about business you will ever read. I highly recommend it."
// Bill McCartney, Promise Keepers Founder and NCAA Hall of Fame football coach
All sessions by Kris DenBesten