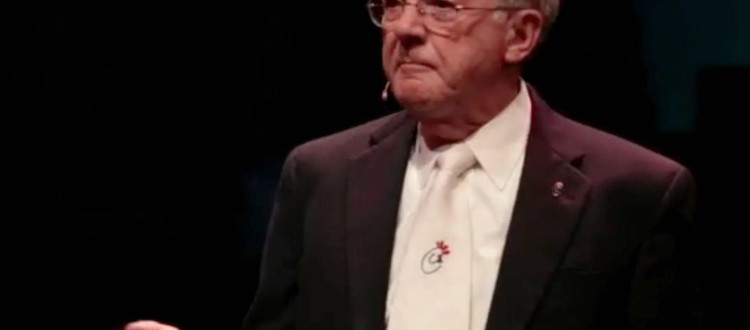 New Speaker Announced: Jimmy Collins, Past President of Chick-Fil-A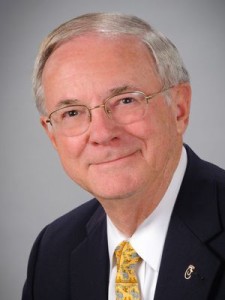 A good story-teller, Jimmy Collins is well known for his common-sense style of communication.
Starting at the age of 12, he delivered groceries on a bicycle for a neighborhood store. By the time he retired, he was the President and Chief Operating Officer of Chick-fil-A, a $1-billion-dollar restaurant chain. A real success story! In year 2000, Jimmy received the prestigious Silver Plate Award as Chain Fast Service Operator of the Year.
S. Truett Cathy, Founder and CEO of Chick-fil-A said "Chick-fil-A has become an industry leader due to the strong foundational principles practiced in the early years. … Jimmy Collins served effectively as president and retired after 32 years of service. … [H]e took my vision for Chick-fil-A and demonstrated exceptionally well how it could be implemented."
Collins will explain how he built his career using these Creative Followership Principles, which are easily transferable for any individual in any organization. Jimmy's own journey to becoming a business executive and receiving the recognition that followed is living proof of the effectiveness of these principles.
See what's happening at his blog at Creative Followership.
Stay tuned for updates on the 2015 Conference speakers!