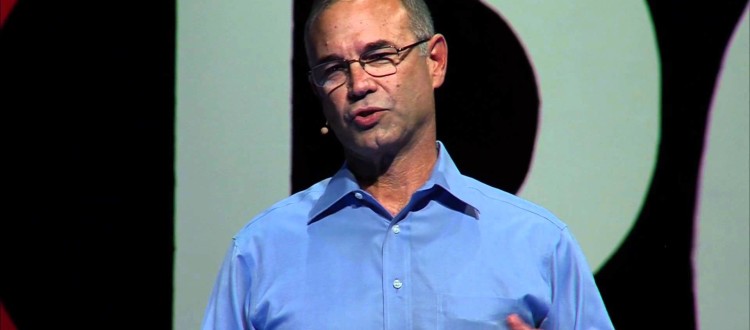 New Speaker Announced: Al Caperna, Director of call2business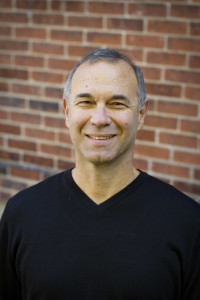 Al Caperna is the Chairman of CMC Group, Inc., Bowling Green, Ohio, an association of small and midsized companies that has been selling to retail and industrial customers in the U.S. and internationally for over 30 years. Al's main goal is not just to be a success in business, but "to embody the Christian life in business practices." Out of this goal birthed the vision for Affirm Global Development, which exists to empower entrepreneurs globally in setting up businesses and helping to end economic poverty in over 10 countries.
Mr. Caperna is also a member of the call2all Executive Team, where he is serving as Director of call2business, a worldwide movement of Call2all to bring awareness to the role business has in the completion of the Great Commission. Learn more about call2all business networks here.
Al does not believe faith in Jesus should be restricted to Sunday. This belief, coupled with a management style that helps encourage strong business ethics, innovation, achievement and selective risk taking, has helped Al achieve success in starting and developing businesses. After starting his own business in 1980, he now has five small and midsized businesses with 300 employees and has been recognized nationally as a business leader.
Mr. Caperna received his BA degree from Bowling Green State University. The CMC Group, the parent company of Century Marketing, Century Marketing Wholesale, DayMark Safety Systems and NovaVision, have produced a variety of patents, been elected into Inc.'s "500 honor roll" and have been recognized as some of the fastest growing private businesses in America.  Al was named a Master Entrepreneur by Ernst and Young in 1995 and currently he is leading a new venture, Affirm Global Development.
Stay tuned for updates on the 2015 Conference speakers!