Keynote Speaker Announced: Rick Rigsby, Founder of Rick Rigbsy Ministries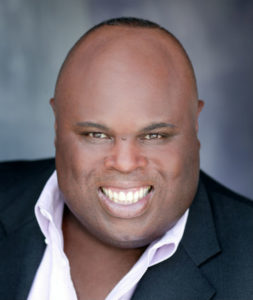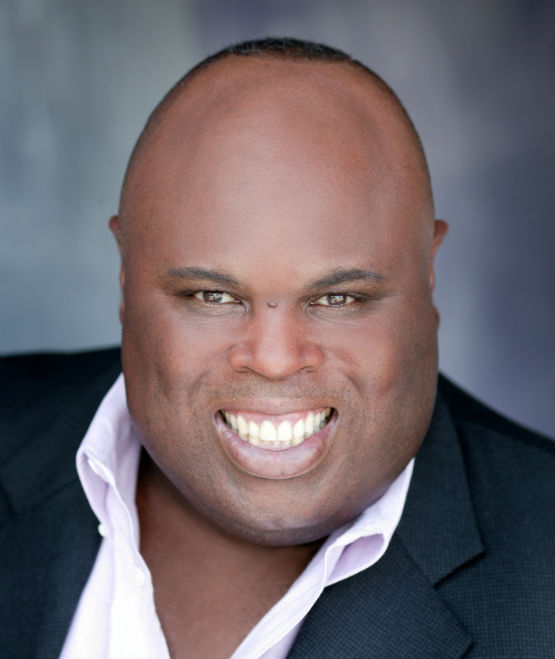 As founder of Rick Rigsby Ministries based in Dallas, Texas, Rick preaches the gospel in a variety of settings worldwide. As an ordained minister with seminary training from Liberty University in Lynchburg, Virginia, Rick's primary mission is to share the hope of Christ to a hurting world.
A favorite at national men's conferences including Promise Keepers, Wildfire, Men at The Cross, and Iron Sharpens Iron, the former character coach and chaplain for the Texas A&M football team, speaks at businesses, churches, Christian conferences, family camps, and staff retreats. In addition, Dr. Rigsby speaks in chapel services for teams in the National Football League. In addition to his traveling ministry, Rick serves as associate pastor for his home church, Radiant Life Church in McKinney, Texas.
As a former college professor, Dr. Rigsby has a heart for university students. Whether encouraging students at the West Africa Advanced School of Theology in Nigeria, or preaching in chapel at Dallas Theological Seminary,
Dr. Rigsby proclaims the uncompromising message of a loving God, while challenging the next generation of church leaders to impact their world with the Word of God!
"We aspire to proclaim Christ with passion and power in an effort to encourage and equip people to be all they are created to be!" // Rick Rigsby
What Business Leaders Are Saying
"What a tremendous impact you made on our personnel at our annual sales meeting. Thank you for taking the time to motivate and inspire us. You have a great story to tell and you do it magnificently." 
// Blue Bell Creameries
"I just wanted to take a moment to thank you for the excellent job that you did at our strategic alignment meeting…Your message was right on target and the delivery was outstanding. You truly made an IMPACT on our team as evidenced by the points from your message that have been quoted in several of our meetings…The personal stories that you shared were powerful and allowed us to connect with you on an individual level. Your genuineness was evident and it left our team inspired and ready to tackle challenges."
// BellSouth Telecommunications, an AT&T Subsidiary