Breakout Speaker Announced: Robert Benson, President of American Business Advisors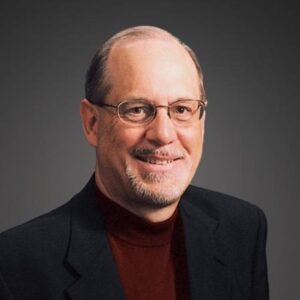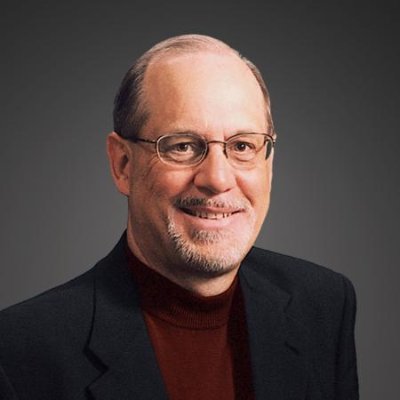 Mr. Benson is the President of American Business Advisors, Inc. and The Colorado Christian Business Alliance. Bob is a specialist in the development of small and mid-sized companies through the phases of business growth, and the creator of The 14 Dynamics of Building a Cash Cow™. Bob, who has advised the presidents and owners of hundreds of companies, is also an accomplished entrepreneur who successfully co-founded and developed seven businesses including Benson Wells & Co. CPA's (now Corne Jantz & Associates, CPA's), American Business Advisors, Inc., and SecurCare Self Storage, Inc. (now National Storage Affiliates (NSA), the fourth largest self-storage company in America.
Mr. Benson has authored numerous business articles, is the author of the book, Stand Firm With God's Power in Business and coaches business owners on Kingdom economics. Bob will teach you Satan's schemes to keep you from thriving financially, spiritually and emotionally and how Scripture teaches us to overcome Satan.
Bob has a B.A. Degree from Dakota Wesleyan University with majors in Business Administration and Mathematics and a Minor in Economics. He is a Certified Public Accountant (*license inactive), Certified Management Consultant and Certified Global Management Accountant. He is a past member of the Professional Practice Board and past Vice Chairman of the Accounting and Auditing Procedures Committee of the Colorado Society of CPA's. Bob is the 2006 alumnus of the year, Dakota Wesleyan University, the 2002 Opperman Distinguished Alumni Lecturer, Dakota Wesleyan University, past member of Board of Trustees, Dakota Wesleyan University, Board of Trustees member, Love and Logic Institute and Elder Emeritus, Cherry Hills Community Church.