Breakout Speaker Announced: Jon Hokama, SVP of American Business Advisors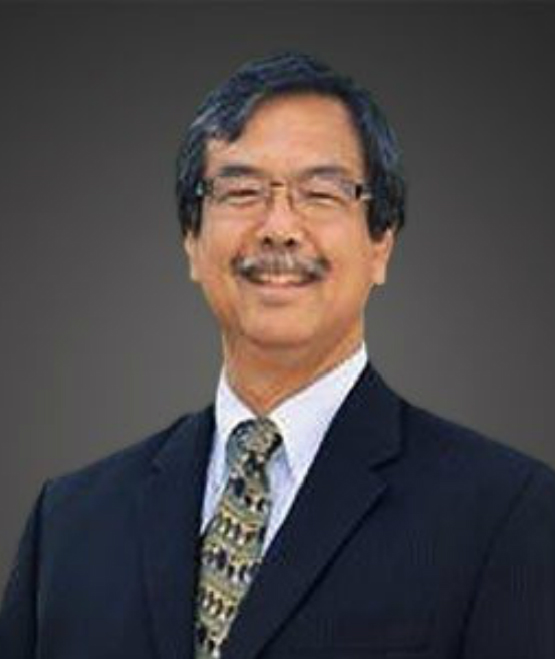 Jon Hokama is the Senior Vice President of American Business Advisors. Mr. Hokama has extensive experience in serving the middle market business owners. A certified 3to5 Club facilitator, Mr. Hokama has provided the tools essential to getting scores of business owners off the business owners' treadmill to achieve Quality of Life.
Mr. Hokama started his own executive coaching firm, Jon Hokama and Associates, in 2004 while serving in marketing, sales operations, and organizational development/executive coaching roles in Fortune 50 and Fortune 500 companies. As a founding leader of the HP Coaching Network, Jon developed a cadre of internal coaches for Hewlett Packard (HP).