Breakout Speaker Announced: Holly Betenbough, Ministry Director of Betenbough Homes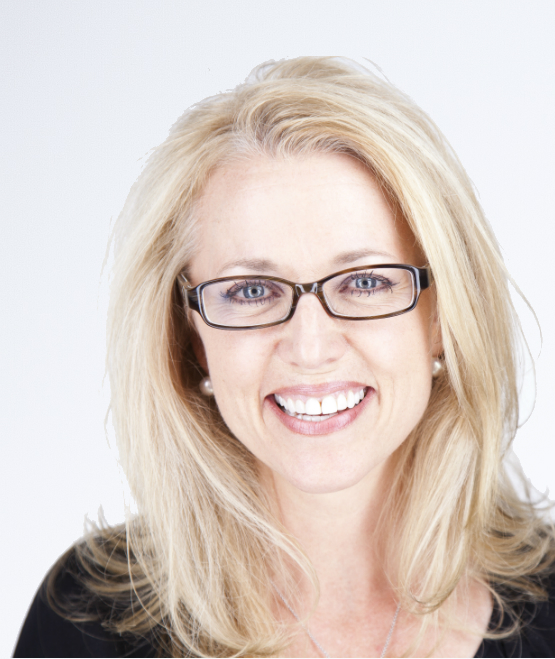 Holly began working at Betenbough Homes by volunteering and overseeing the company's giving from 1998 to 2004. In 2004, she joined Betenbough Homes full-time and in 2005 created a ministry team within the walls of the company. She enjoys helping others stay focused on prayer, honoring God's will and seeking faithful stewardship. Holly provided spiritual support and guidance that was integral to the Betenbough Homes' culture and growth. She served for 12 years as Ministry Director for Betenbough Homes and in early 2016, she, Rick, Ron, and fellow leadership team members Jon Jackson and Kerry Ritchie, placed the company in the hands of new leadership.
Now, as a board member of Betenbough Capital, Holly focuses on researching, investing and enhancing marketplace ministry outreach and development in Lubbock and across the globe. Pursuing her love of enriching others' lives, she has devoted her time to many nonprofit organizations including Family Coaching, Texas Boys Ranch, Parkridge Pregnancy Center advisory board, Spirit Ranch, Lubbock Area United Way board of directors, and the Lubbock Chamber of Commerce Community Prayer Luncheon planning committee and chairwoman.
When she is not working, Holly loves being with her family, walking outdoors, and learning new things about God. She and Rick are proud parents of James and Shannon.