Breakout Speaker Announced: Dennis Guse, SVP of American Business Advisors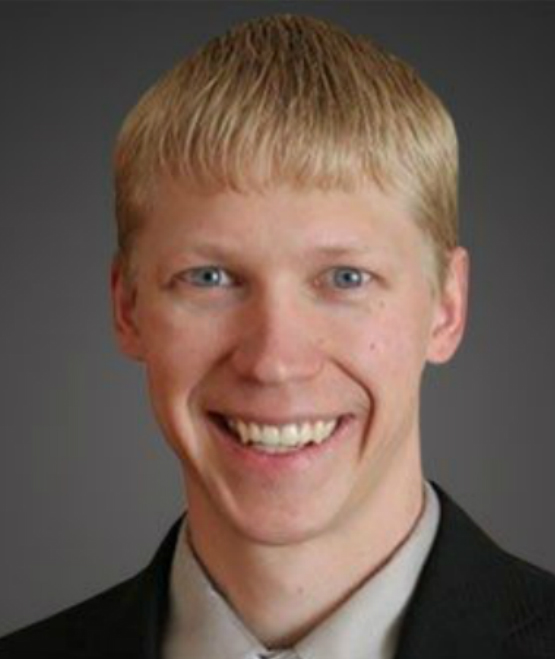 Dennis Guse is the Senior Vice President of American Business Advisors, a Colorado company. Dennis has served in several strategic and financial advisory roles to Fortune 500 and Fortune 1000 companies. As a select participant of the Leadership Excellence through Accelerated Development (LEAD) program at CH2M Hill, he was tasked with managing a special strategic mission project for the CEO. He was instrumental in establishing a Geographical Information Systems (GIS) technology department at The Schwan Food Company to improve decision making and enhance efficient and effective use of resources. Dennis has held various leadership roles in non-profit organizations.
Dennis Guse successfully helped found the Students in Free Enterprise (now Enactus) local chapter at Southwest Minnesota State University. He also served as President of the local business club. With a passion for serving, he delights in helping others learn, grow, and realize their potential. He enjoys solving problems and is intrigued by learning new ideas and building relationships with individuals.