Breakout Speaker Announced: Barbara Myrick, President & CEO of B&M Construction, Inc.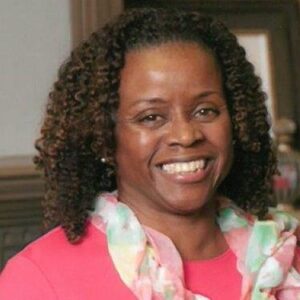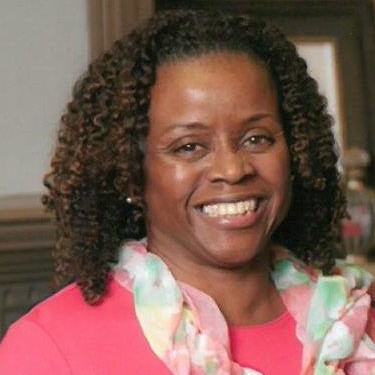 After retiring from the US Army, Barbara Myrick founded B&M Construction, a Colorado Company, in 1993, and has grown the company to become one of the most respected construction companies in the country. With nearly 20 years of experience in construction management, she has developed strong relationships with other industry leaders — architects, engineers, government officials, vendors. and clients — by creating solutions that offer win-win outcomes for everyone involved. B&M is a small business that has been providing construction services to the Federal Government over 15 years. The company not only performs services as a General Contractor, but also brokers furniture procurement, space planning and design. Barbara recently added an Electrical Division to the firm, which will offer an Apprentice Program for young men and women who do not desire to pursue a college education. Although creating a successful business is something to be proud of, touching the lives and sharing God's word is what Barbara is all about: one employee, vendor, or client at a time.
Barbara believes our love for Jesus should show in everything we do. Our flesh says one thing, but if we allow the Spirit to direct us, we will reap rewards greater than anything we could ever imagine. Under Barbara's leadership, B&M Construction, Inc. has not only grown in profits, but has and will continue to touch the lives of its clients, vendors, and employees and their families. Barbara believes every leader should embrace the characteristics of the greatest teacher who ever walked the earth: Jesus Christ. He has provided us with the book that not only shows us how to address everyday issues, but how to lead with excellence. Barbara believes leaders of companies are shepherds who have been called to lead their sheep — their employees — in the marketplace.
Barbara received her BA in Business Administration & Finance from Regis University. She received her MA in Acquisitions & Procurement from Webster University. She holds a General Contractor License, as well as a Electrical Contractor License, in several states. B&M has won the ACE Award for Construction Excellence and recently was recognized as one of Colorado's Top Women Owned Businesses. She is currently enrolled in Vertical Bible College in Colorado Springs. She also attends Calvary Worship Center in Colorado Springs, where she sings in the choir and is a member of the prayer ministry.